Sold Listings
Completed Real Estate Auctions
Completed Personal Property Auctions
Real Estate Auctions
Personal Property Auctions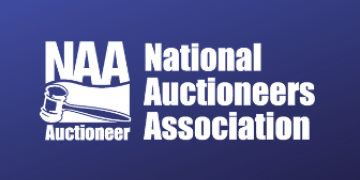 Our Listings
---
Our Services
Hanson Realty & Auction Co., Inc. is a full-service real estate and auction firm serving the Tennessee and surrounding markets since 1996 specializing in real estate and estate auctions of all sizes. With over 25 years in the real estate and auction industries Hanson Realty & Auction Co., Inc. applies expertise in all your real estate listing, and auction needs, including complex estates, commercial property, farms, personal property and residential properties. We also hold a Federal Firearm Licensed (FFL) license which allows us to conduct firearm auctions as well.
We provide auction services in Tennessee, Alabama, Georgia, Indiana, and Florida. We serve the Bankruptcy courts and Tennessee Conservatorships, and our team also includes two USPAP compliant personal property appraisers.
Hanson Realty & Auction Co., Inc provides trust and transparency in all transactions, giving confidence and security to buyers and sellers alike.
Current Auctions
---
About
Results
Can we help you find something?
Hanson Realty & Auction
112 W. Lauderdale St.
Tullahoma, TN 37388
staff@hansonrealtyandauction.com
Welcome to Hanson Realty & Auction
Hanson Realty & Auction specializes in real estate listings, estate auctions, and personal property auctions. We are ready to help you with all your auction needs.
Current Auction Listings
Check back soon!